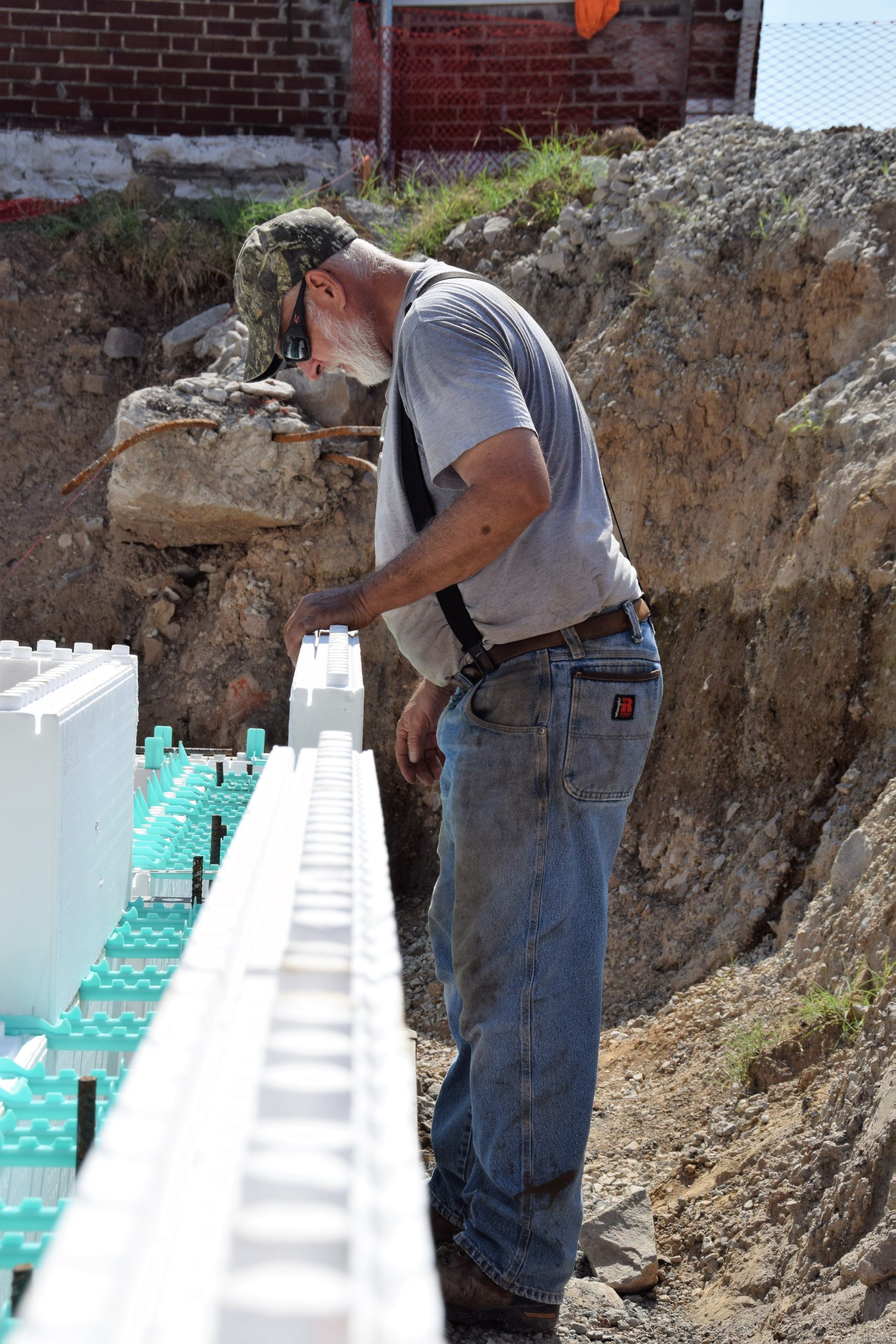 Greg began his construction journey like his grandfather, by renovating and building houses.
His grandfather took a novel approach to construction. During the winter, he prefabricated house parts in his garage then assembled the complete home in the summer.
As an innovator himself, Greg was always on the hunt for different and better ways to build, exploring new technologies as they came on the market
When renewable energy first appeared on the scene, Greg was intrigued. He started looking into it but soon realized that saving energy is more cost effective than generating it. This led to researching energy efficient building methods such as SIPs, advanced framing techniques, and ICF. In comparing costs and benefits, he decided that ICF offered the most value for the money.
The true test how ICF performed against conventional construction came when he built a subdivision. In a side-by-side comparison, the house built of ICF was much more quiet and energy efficient than the same floor plan built from wood.
For over 15 years, Greg has worked with ICF on everything from garages and room additions, to duplexes and multi-level homes. He's excavated under an existing house to build a basement, built an octagonal house, and poured a concrete roof. Greg also built the first Passive House in Missouri.
After all this time, he still thinks ICF is the best way to build.